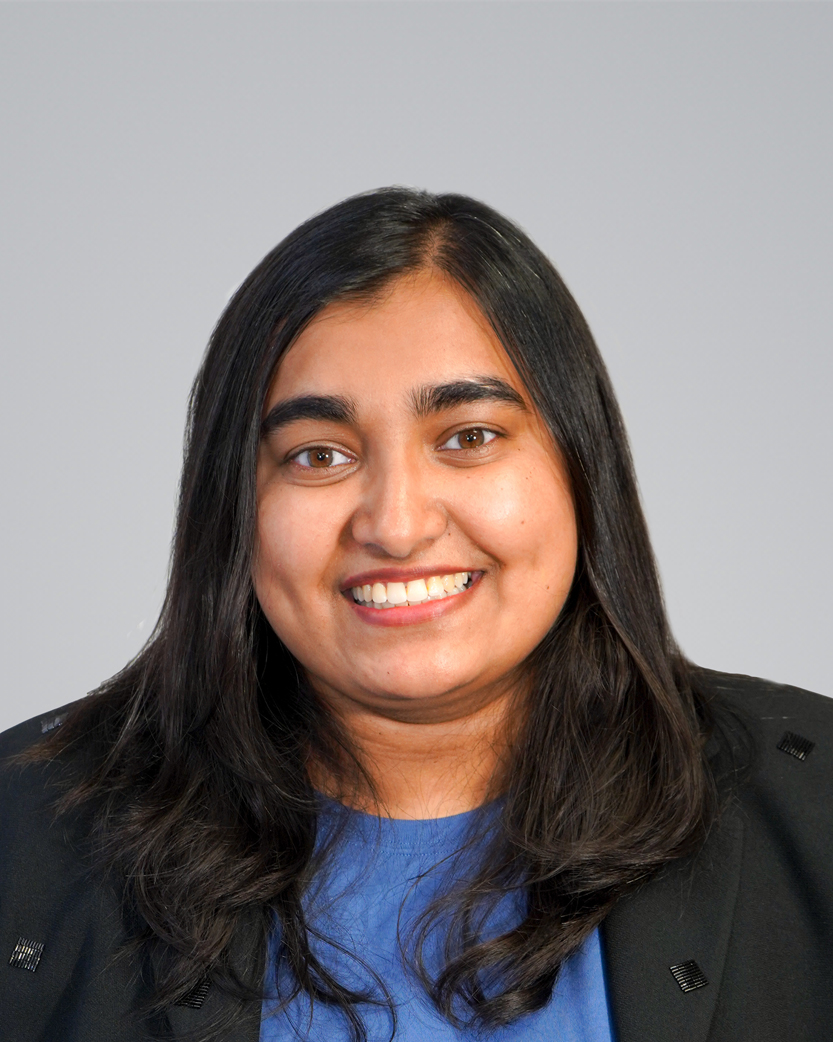 Ms. Mable Manuel
Paediatric Speech Therapist
BASLP, MSc. Speech Language Pathology, Oral Placement Therapist (Level I and II) certified by TalkTool
Overview
Dr. Mable Manuel is a licensed and certified Speech Language Pathologist and a Feeding and Swallowing Therapist who has been working with children with speech, language, feeding and swallowing disorders since 2016. She completed her dual bachelor's degree in Speech Language Pathology and Audiology in 2016. After working for a year in a paediatric setup, she went on to pursue her Masters in Speech Language Pathology from Dr. S. R. Chandrasekhar Institute of Speech and Hearing, Bangalore (2017-19).
Dr. Mable is a keen observer, who is proficient in carrying out various types of Speech, Language and Feeding Assessments for children with Autism, ADHD, Speech and Language Delays, Articulation and Phonological Disorders (difficulty in pronunciation and clarity of speech), Stuttering, Voice disorders, Cerebral Palsy as well as different genetic and neurological conditions. She formulates a treatment plan after the diagnosis and works with utmost dedication to achieve the treatment goals set specifically for each child. She has extensive experience working with in-patients as well as OPD patients.
Dr. Mable is passionate to work with children and help them have a better quality of life in terms of eating and enjoying food as well by communicating effectively with their parents and peers. She believes that children are the future of the world and it is important that as a therapist, she work alongside the parent to help each child have the skills that will make it a happy place.
 
International Certifications
Oral Placement Therapy – Level 1
Oral Placement Therapy – Level 2
Fluency School (Stuttering toolbox)
Learn Play Thrive Approach to Autism (Scholarship recipient)
Area of expertise
Oral Sensory Motor Intervention for children with feeding and speech difficulties.
Analytical and Gestalt Language Processing in Autism & ADHD
Paediatric Neurology
Early Intervention