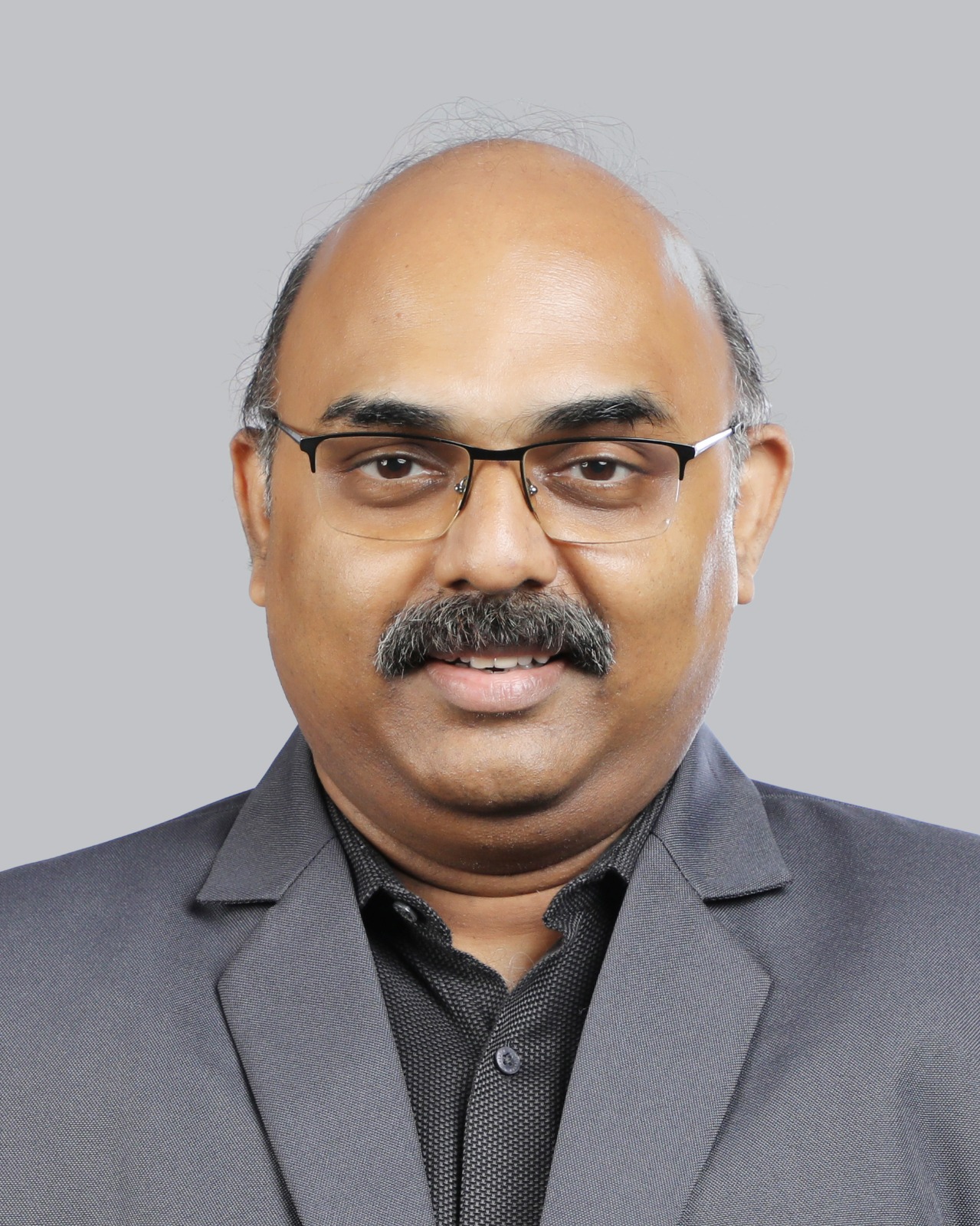 Dr. Biju Sunny
Senior Consultant & Head - Behavioural Medicine
Overview
Dr. Biju Sunny did his MBBS from St. Johns National Academy of Health Sciences, Bengaluru, and MD from NIMHANS in 2002. He has worked as lecturer in Psychiatry CMC Vellore and subsequently 3 years in NIMHANS. He has been with the best psychiatry hospital in Calicut - Aster MIMS since 2006. His interests are mood anomalies, obsessive compulsive spectrum (OCD, Tic disorder, Impulse dyscontrol disorder) and developmental disorder, especially their implication in various stages of growth to adulthood. He has received certificates of participation in the World Health Organisation surveys for updation of classification of mental health disorders
Publications
International and National Publications
International Publications
Comparative study of psychiatric morbidity among the displaced and non-displaced populations in the Andaman and Nicobar Islands following the Tsunami.
February 2008 Prehospital and disaster Medicine-Comparative study 23(1): 29 - 34: discussion 35.
Widespread cognitive impairment in psychogenic amnesia
December 2007. Psychiatry and Clinical Neuro Sciences 61(6): 583-586.
Anesthesia during ECP: Influence of dose. January .2009.Journal of ECT.
Anesthesia during electroconvulsive therapy importance of dosage 
June 2010- Journal of Ect 26( 2) : 145.  
Seizure with single -pulse .transcranial magnetic stimulation in a 35 year old otherwise - healthy patient with bipolar disorder.
October -2005.Journal of Ect 21 (3):188-9
Double-blind randomized controlled study comparing short-term efficacy of bifrontal and bitemporal electroconvulsive therapy in acute mania-October 2008-bipolar disorder 10(6) 701-7.
 
National Publications
Comparison of two doses of thiopental and propofol for anesthesia during ECP -    
January 2006 Indian Journal of Psychological Medicine.
Co morbid psychiatric disorders in pervasive developmental disorders. 
January 2005.Journal of Indian Association for child and Adolescent Mental Health 1(2).
Other Similar Doctors