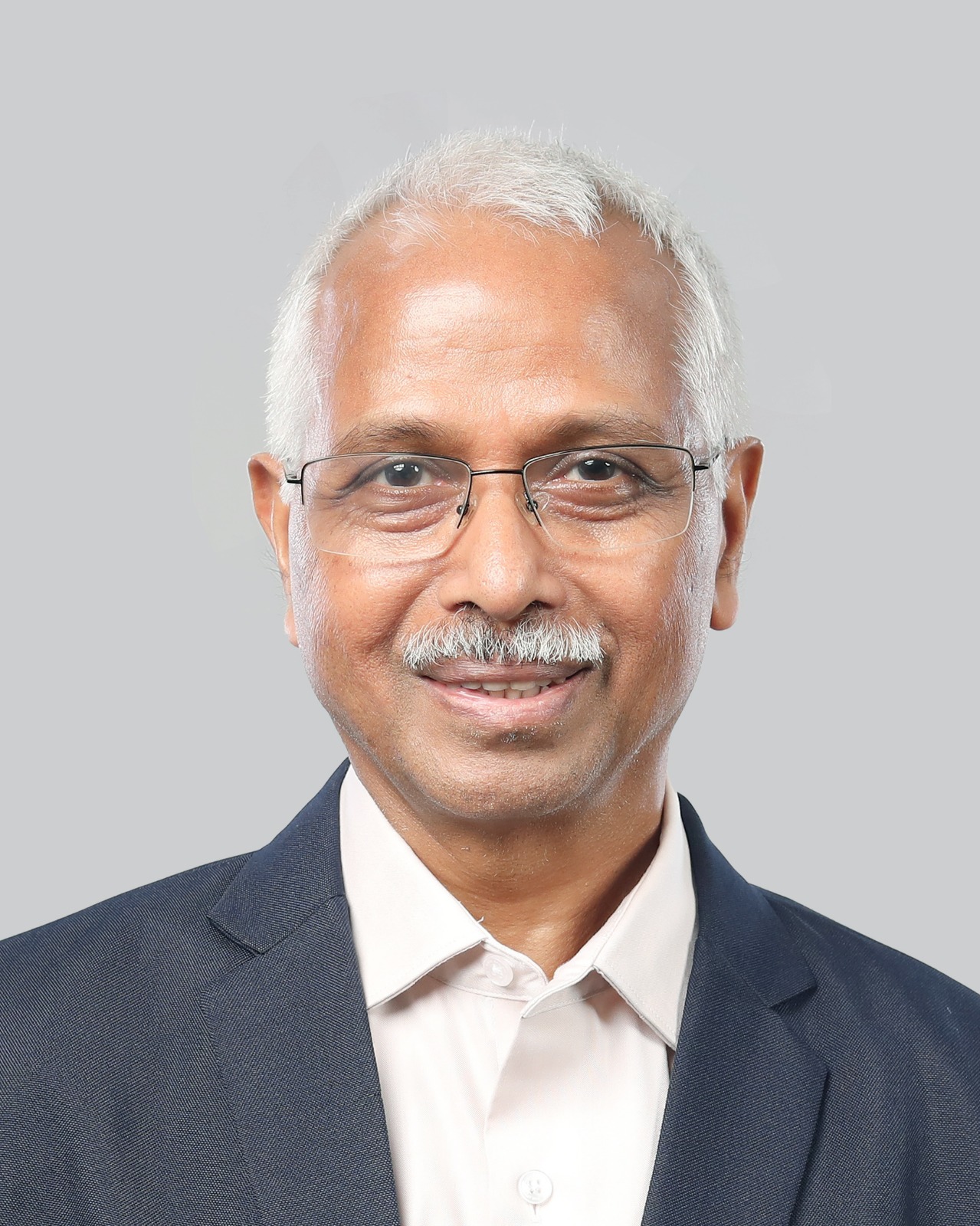 Prof. Dr. P. K. Sasidharan
Senior Consultant - General Medicine
MBBS, MD (General Medicine)
Overview
P K Sasidharan is the former Professor and Head, Department of Medicine and Haematology, Government Medical College Kozhikode, Kerala, India.
Doctor completed his MBBS from Calicut University, securing gold medal for highest marks in Medicine, and had MD from PGIMER Chandigarh.
His career spanning over more than three decades has been recognized with several awards. These include, Calicut Medical College Alumni Oration, G. K. Warrier Memorial Oration, National Hypertension Oration, 'Netaji Oration', Lifetime achievement award, Fellowships of Indian College of Physicians, Fellowship of the Royal College of Physicians (Glasgow) and of International Medical Science Academy.
He has to his credit 92 publications in journals, including the landmark studies on Vitamin D deficiency and on SLE.
He also contributed chapters in text books of Medicine and Haematology and is the principal author of a popular textbook Doctors' Pocket Companion and had published a book on social aspects of health, HEAL-THY INDIA
Area of expertise
Family Medicine
Internal Medicine
Clinical Hematology
Awards and recognitions
Dr. Pisharoty Memorial Gold medal for securing maximum marks in Medicine  
January 2004, awarded Fellowship of the lndian College of Physicians (FICP)
Annual " Oration award of the Calicut Medical College Alumni association"
Professor GK Warrier Memorial oration award of the Association of Physicians' of lndia
National Hypertension oration award of the Hypertension Society of lndia
Netaji National oration award of the Associotions of Physicians of lndia-2015
Fellowship of the lnternational Medical Science Academy (FIMSA) in 2074 ot Bangkok
Fellowship of the Royal College of Physicians (FRCP) Glosgow
Lifetime achievement award of the Associotion of Physicians of lndia, Kerala Chapter
Publications:
Landmark study on Vitamin D deficiency in India, published in JAPI April 2002
Landmark study on SLE -Developed new criteria for diagnosing SLE- The Kozhikode Criteria
Authored a text book for doctors "Doctors Pocket Companion" , Jaypee Brothers New Delhi
Authored Chapters in popular text books of Medicine & Haematology
Authored a book FIEAL-THY INDIA 420 page book on health care issues & solutions, published by Jaypee Brothers New Delhi
Written a hand book on Health Care of The Elderly
Four Malayalam Books on Health care
Published articles of social importance in relation to Medicine, Health Care and Medical Education in The Hindu, Gulf Today, Malayalam periodicals.
Other Similar Doctors