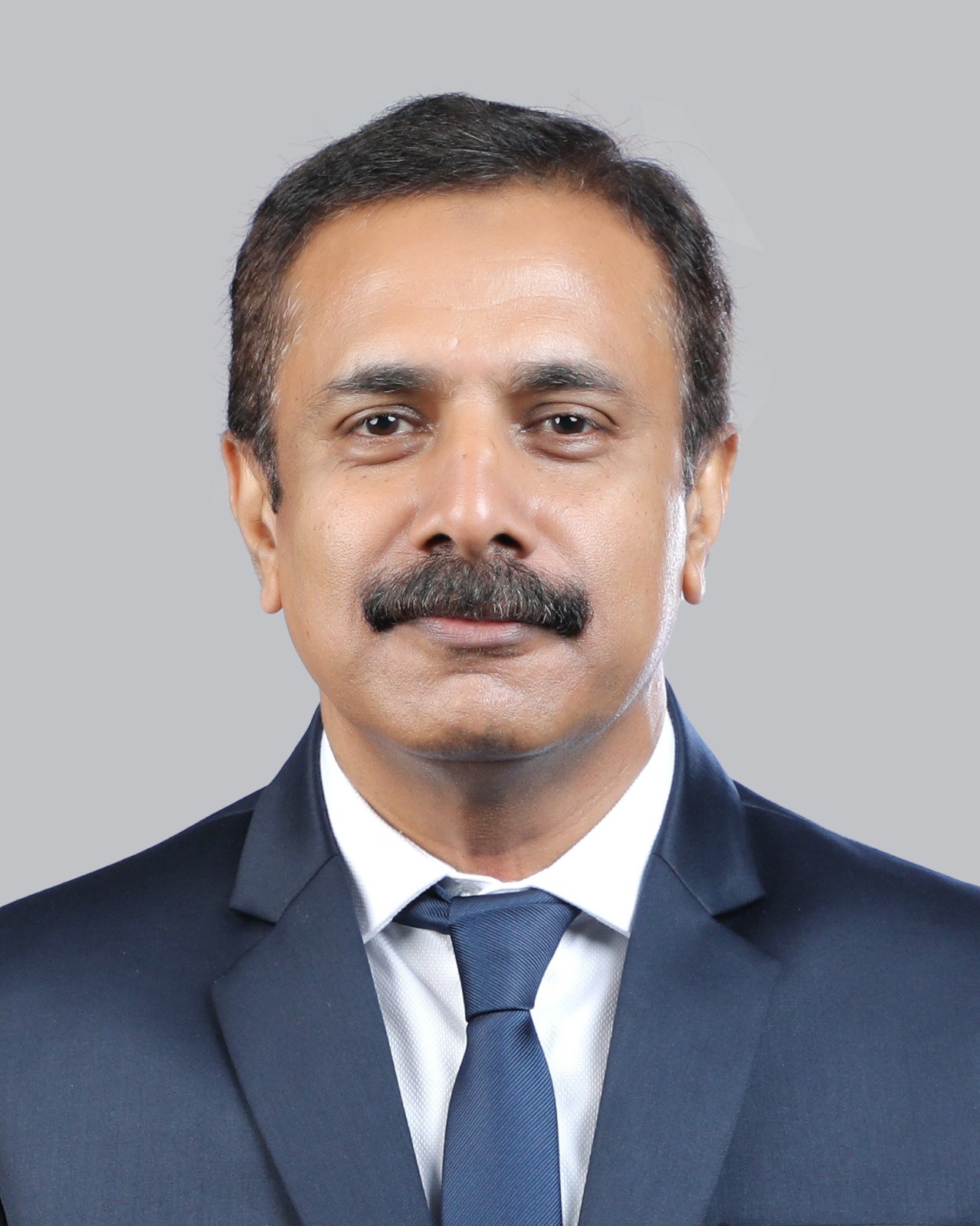 Dr. Nazer Thalamkandathil
Prof. & Sr. Consultant - Obstetrics & Gynaecology
MBBS, DGO, MD, FRCOG (UK)
Overview
Professor and senior consultant in Obstetrics & Gynaecology, Laparoscopic and Robotic Surgery with 25 Years of experience. He is an accomplished gynecologist with high academic excellence. Dr. Nazer T has completed his MBBS, DGO, and MD from Government Medical College, Kozhikode in 1996. He did his MRCOG in 2007 and was conferred FRCOG in 2020 from the Royal College of Obstetrics & Gynaecology, London. He has completed advanced laparoscopic surgery training from Antwerp, Belgium under Prof. Bruno J van Herendael in 2013.
Dr. Nazer is a fellow in Robotic surgery from the International College of Robotic surgeons in 2017. He is competent in performing all advanced laparoscopic surgeries like hysterectomy, myomectomy, sacrocolpopexy for vaginal vault prolapse, surgeries for cyst in ovaries, ectopic pregnancy, and hysteroscopic procedures. He is the first surgeon who performed a Robotic hysterectomy in North Kerala. He has special expertise in the management of couples with infertility. 
Dr. Nazer T is a senior Obstetrician at the best obstetric hospital in Calicut, Kerala with a major role in decision making in emergency situations in pregnancy care and managing special cases like adherent placenta. He is also well versed in performing urogynaecological procedures like TVT O for urinary stress incontinence, cystocele repair, and vaginal hysterectomy. Many research papers in national and international journals stand to his credit.