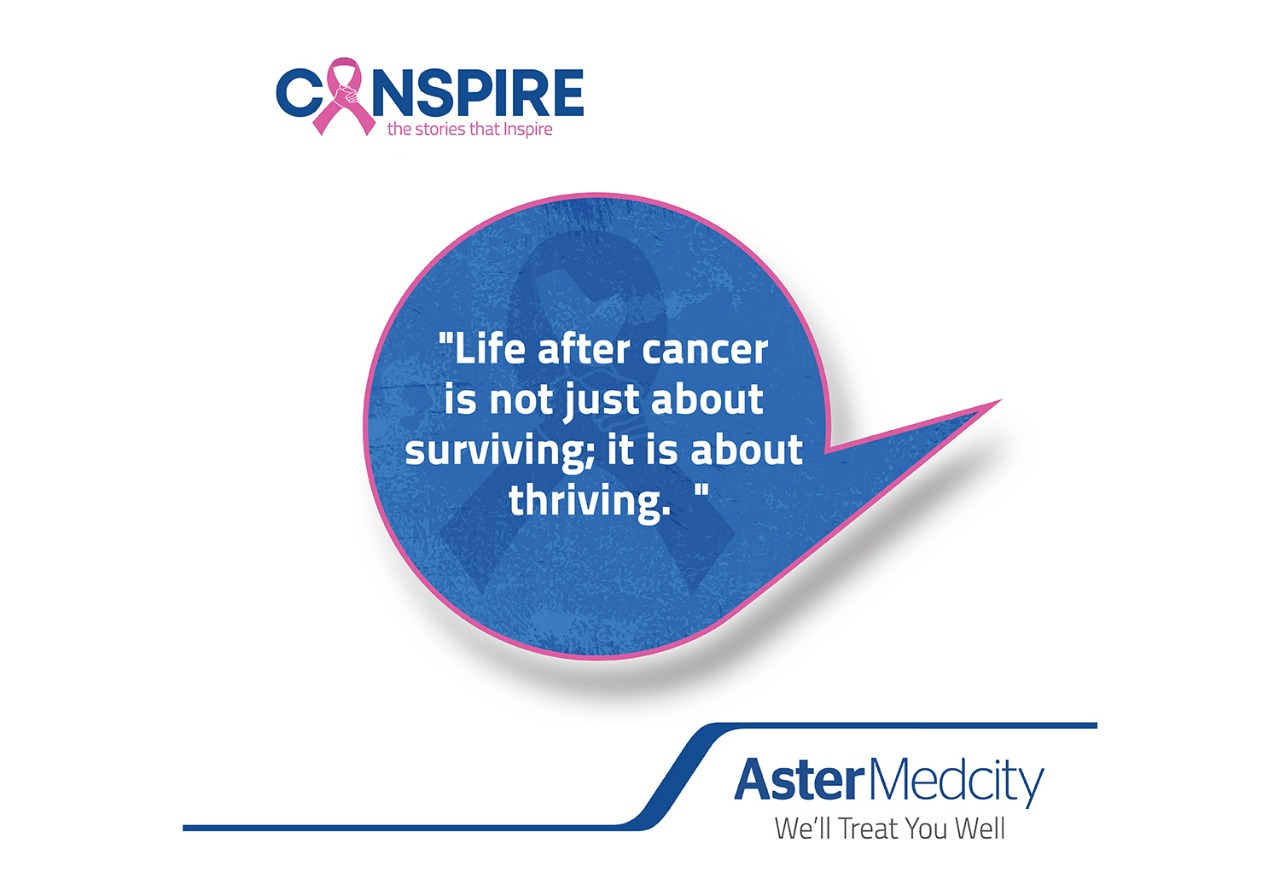 In the first month of 2018, Raison noticed a small lump on his tongue. When he went to the adjacent government clinic, the physician suspected a Vitamin B deficiency and prescribed him Vitamin B tablets and an ointment for his tongue sore. Being a construction worker, he could not spare more minutes to think about this newfound discomfort. However, he was feeling more tired than before lately. In addition to this unexplained fatigue, he also developed some swelling in the back of his shoulder. Using over-the-counter medications for the pain in the shoulder and calling it Vitamin B deficiency, he went on like this for about two months.  
Raison did not suspect anything unusual about his tongue lump. However, when he took his mother to the clinic for check-ups, the friendly physician seemed concerned about his lump and compelled him to consult a doctor. The doctor at the hospital suggested surgery for the swelling. After the three hours long surgery, he was told to rest for a week, and they sent the sample for biopsy. Being an optimist, Raison was not concerned about the results. However, to his shock, on February 5th, the biopsy results came positive for tongue cancer.
That was a day after World Cancer Day. Just a day before that, Raison had read the story of a tongue cancer survivor in the newspaper. Though the story was inspiring, he was petrified to think that he would have to live a similar life, depending on juices and going through multiple surgeries. He hid the daily from his family members to spare further panic. 
"The word cancer is associated with uncertainty and pain. It is so negatively held that we cannot even consider thinking about the treatment or the life after it," Raison says. 
Nevertheless, Raison's story was totally different from what he anticipated. From a friend, Raison came to know about Aster Medcity and consulted with Dr Mayuri. Fortunately, the cancer was in the early stages. Raison got admitted to the hospital and underwent tongue surgery, which removed 80% of his tongue, replacing it with a graft from his right leg. His family and friends were always with him and were overwhelmingly supportive throughout this journey.
During one of his follow-ups, he met a fellow patient who had just been diagnosed with cancer. He was utterly devastated and told Raison that he could not even think about facing it. Raison understood that feeling, but this time he knew how to help him see the silver lining. Raison explained to him how he lives his life now. Even after the surgery and treatment, Raison is quite active. He is not afraid to try new things; cancer has transformed his life once and forever.
Raison was like anybody else, afraid of injections and perceiving cancer as an unthinkable deadly disease. However, he has come a long way. "It is normal to feel shattered and scared, but you should finally trust yourself. If you trust yourself, you will find courage." Before cancer, he was just a construction worker, but now, he has reaped his new nutmeg batch afresh. Amid the frequent follow-ups, and spending time with his children, his newfound interests keep him busy.