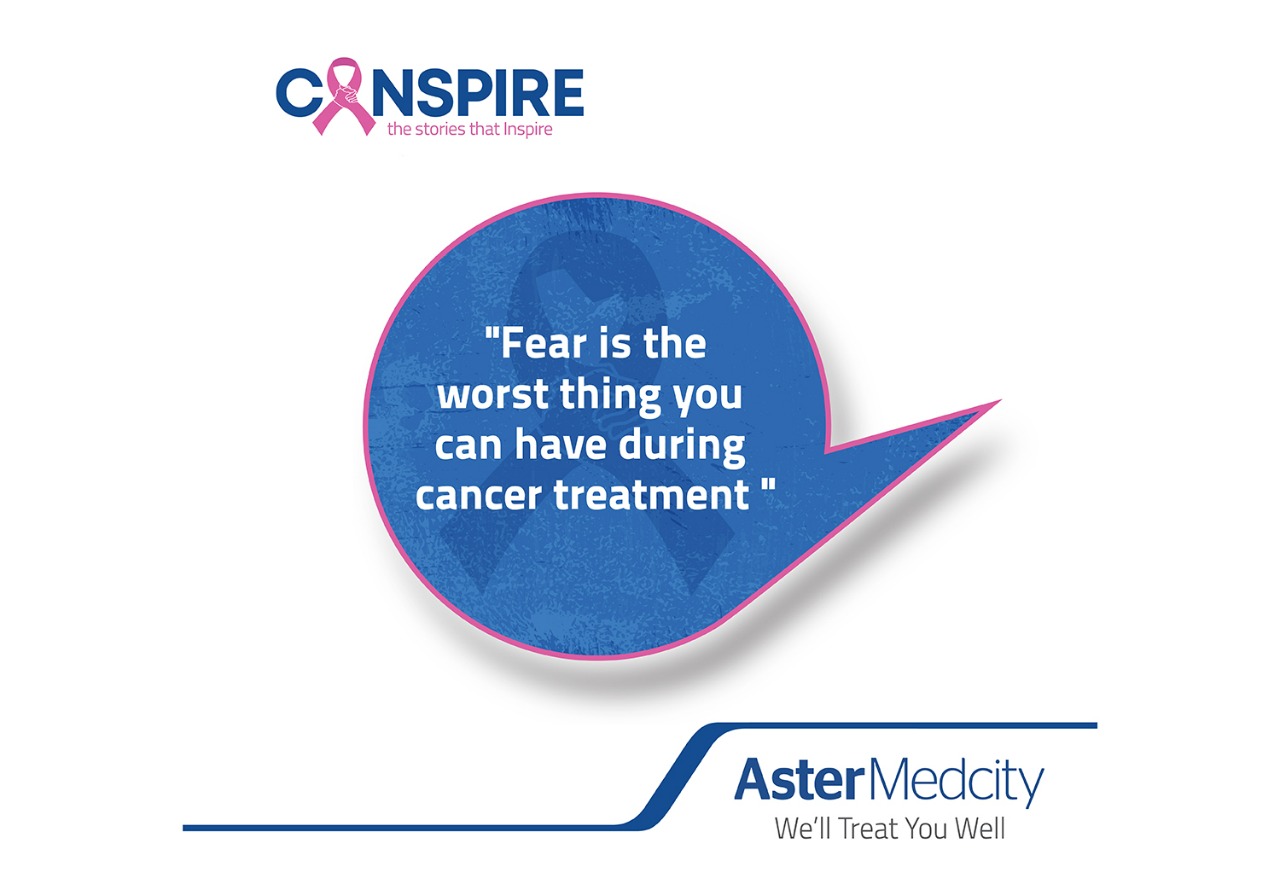 In 2019, Vijayan noticed that his voice was changing, and he was losing the clarity of his sound. It seemed to be gradually getting worse to a level where he found himself having trouble talking. Even after two weeks, his voice did not improve. So, he visited an ENT doctor near his home.
The ENT doctor recommended seeing a specialist, as Vijayan has been experiencing the problem for two weeks. So, he consulted with another specialist. The specialist suggested surgery on the first visit itself. Vijayan had a fungal infection of the larynx that required immediate surgery. Shortly Vijayan underwent the surgery. However, the biopsy results after the surgery came negative for cancer. Therefore, the doctor advised him to take a rest and come back after one month. Even after the surgery, Vijayan felt his voice was still diminishing.
The doctor then decided to remove the remaining parts of the vocal cords to resolve the issue. Unfortunately, after the second surgery, he lost his voice entirely. This part was the toughest for Vijayan. He was the singer in his friendship circle, and his daughter also enjoyed singing. Hence losing his voice also took away the music from his life.
The persisting problems after the second surgery made the doctor doubtful. He again checked Vijayan's throat only to find new growth in the area. Even though the biopsy could not find anything cancerous, the doctor was convinced that it was a precancerous stage, so he referred him to an oncologist at Aster Medcity.
At the hospital, he had an endoscopy that confirmed the precancerous growths. Still, the doctor assured him not to worry and suggested start doing radiation therapy. From the next week itself, Vijayan started his radiation therapy. After ten sessions of radiation therapy, he regained some of his voice. Besides radiation, he also took speech therapy.
Although his family was shocked to receive the news, Vijayan was not very afraid of cancer. On the contrary, he went through the treatment very optimistically. Being a businessman, he was tough and ready to face challenges. "I was grateful. Even though I had to endure radiation therapy, I did not lose my hair. I was not weak at the time. When I saw my fellow patients, many being so frail, I felt my condition was nothing", Vijayan recollects.
Vijayan found his doctor to be very assuring and confident throughout the treatment. "Fear is the worst thing you can have during your cancer treatment. Every disease is challenging and risky. Even a simple fever can take lives; take the example of Covid. So what is the use of stressing out? " Vijayan asks. He also found strength in his faith and sacred texts. Vijayan was confident that one day; he would recover and be able to sing again.
Following radiation, he experienced painful inflammations and shortness of breath and took pain medicines from the pain and palliative department. With the abundant support from his family, friends and doctors, Vijayan finally became cancer-free.
As he lost some muscles to the treatment, Vijayan still suffers from a stiff neck. In addition, he has to follow up with checkups frequently. However, Vijayan says cancer only took away his bad habits and replaced them with mindfulness and new interests. He continues his twice-a-day vocal cord exercises at home and is hopeful that one day he will be able to sing again.