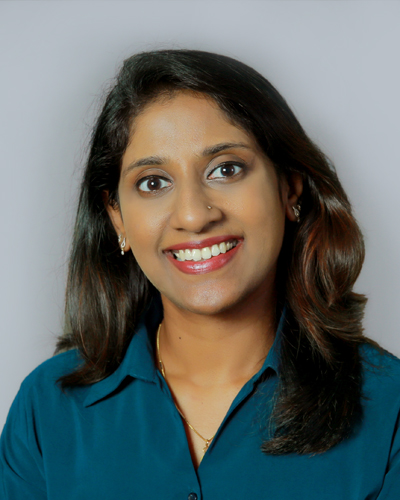 Dr. Geethu Sanal Kumar
Masters Of Emergency Medicine, MBBS
Overview
An Emergency Physician trained to handle medical emergencies in patients of all ages, Dr. Geethu Sanal Kumar can perform all basic emergency diagnostic and invasive procedures. Her areas of special interest include trauma care and paediatric emergencies.
Awards and recognitions
International-standards training to provide timely, evidence-based and quick treatment during emergencies.
Trained in high-volume emergency and mass disaster management.