WE'LL TREAT YOUR HEART WELL
One of the most advanced facilities of its kind in the region, the Centre of Excellence in Cardiac Sciences at Aster Medcity offers advanced cardiology, interventional cardiology, electrophysiology, cardiac surgery, heart transplant and cardiac rehabilitation services for both adults and children.
Designed to function like an independent hospital, the centre has an outpatient division, an inpatient division, a day care section, a state-of-the-art cardiovascular imaging section including nuclear medicine, a dedicated electrophysiology lab, an interventional cardiology wing, dedicated adult and paediatric cardiac surgical suites, dedicated cardiac ICUs and a 24-hour Rapid Access Chest Pain Clinic to handle all emergencies.
Our expertise includes but not limited to:
Complex high-risk Bypass Surgeries
Aneurysm surgeries
Hybrid Vascular procedures in Aneurysm
Fontan Surgery 
Chronic Total Angioplasty
Complex High-Risk Indicated Procedure
HIS Bundle Pacing and left bundle pacing 
LA appendage closures 
E CPR assisted Primary Angioplasty 
ECMO
Well equipped with the latest medical equipment, modern technology & infrastructure, Aster Hospital is one of the best hospitals in India.
Flat-panel hybrid vascular biplane cath lab
State-of-the-art Green OT certified surgical suites
Philips IntelliSpace Critical Care & Anaesthesia digital ICU
Philips EPIQ Echocardiography machines for 2D and live 3D imaging
Dobutamine stress test for physically disabled patients
Intra-operative trans-Oesophageal ECHO / Doppler / Colour-flow Doppler
Philips 256 Slice ICT scan
Wide Bore 3.0 Tesla MRI cardiac studies
Philips Astonish True Flight Select PET-CT with Time of Flight technology
GE SPECT-CT Optima NM 640 Gamma Camera
The exceptional team of doctors comprising Adult Cardiologists/Interventional Cardiologists, Cardiac Electrophysiologists, Adult Cardiac Vascular Thoracic Surgeons, Paediatric Cardiologists, Paediatric Cardiac Surgeons, Cardiac Anaesthesiologists and Interventional Radiologists offers optimal, evidence-based treatment to patients, with the help of trained nurses, technicians, dieticians and rehabilitation experts. They follow a unique heart team approach to ensure personalised treatment to patients by discussing each and every case in detail as a team and deciding the best way forward.
Aster Centre of Excellence in Cardiac Sciences offers a comprehensive range of diagnostic and therapeutic medical technology to ensure high-precision diagnosis, accurate treatment and best possible medical outcomes.
We have some of the best Cardiac Surgeons and Cardiologist from around the world, they bring years of experience and offer evidence-based Cardiac treatment to ensure the best care for you.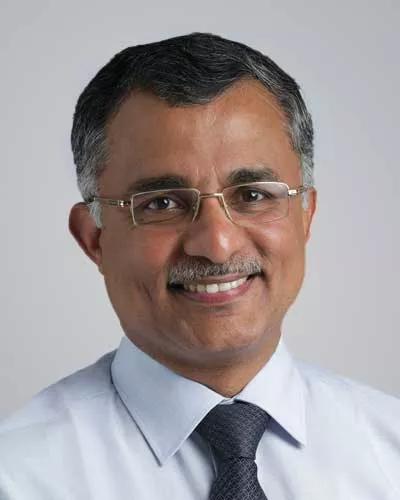 Senior Consultant -Interventional Cardiology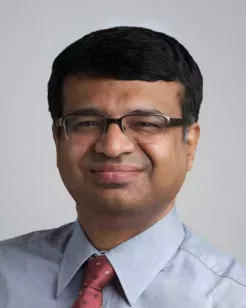 Senior Consultant - Interventional Cardiology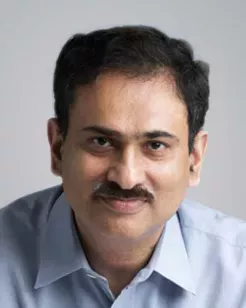 Senior Consultant - Cardio Vascular Thoracic Surgery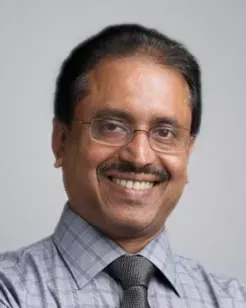 Senior Consultant - Paediatric Cardiac Surgery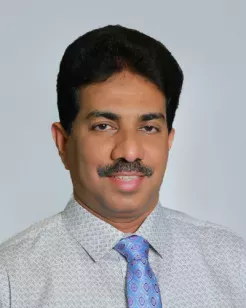 Consultant - Interventional Cardiology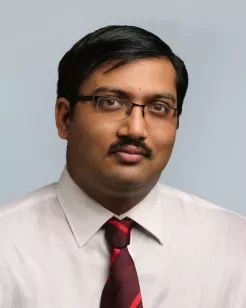 Consultant - Interventional Cardiology & Electrophysiology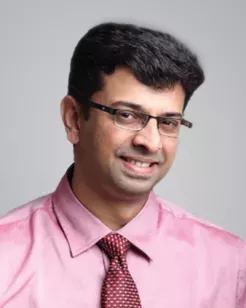 Consultant - Cardio Vascular Thoracic Surgery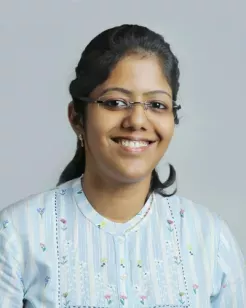 Senior Specialist - Interventional Cardiology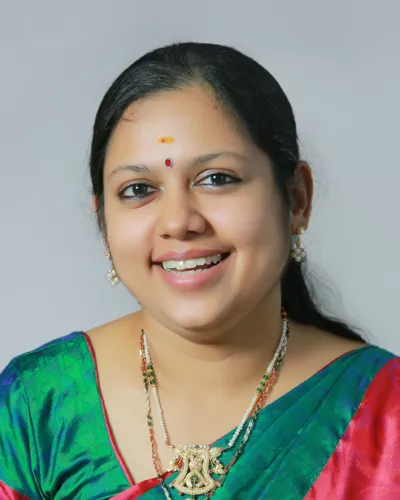 Senior Specialist - Interventional Cardiology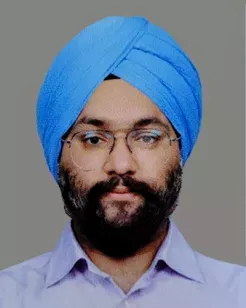 Senior Specialist - Pediatric Cardiology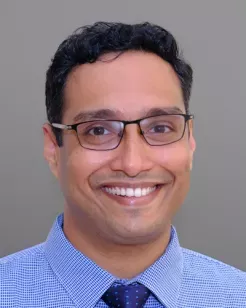 Consultant - Interventional Cardiologist
I have undergone cardiac angiogram under dr Praveen Sreekumar.He is an excellent dr.He supported me very well . You deserve 7star rating .You are awsome .thank you all.
Thanking all doctors and nursing staff in the icu and also in the ward everyone were very helpful and courtious . A special thanks to dr sunil roy , dr manoj nair , dr teffy and everyone in the cath lab . thanks everyone from the bottom of my heart.
Staff were well.had a great experience Food service was excellent ; special thanks to Dr.Rajashekar Varma and team. God bless you all..
Very very Special thanks to Dr.Manoj P Nair and his team for your excellent care and sincere treatment given to us... Thank you so much..
We had come for a cardiac angioplasty from Dubai. The Doctors and support staffs were so caring and we never experienced any hassles during our stay in hospital. A word of appreciation also needs to be given for the administration staff Ms. Fasila Najumudheen, Mr. Jacob who had really guided us in times of need.Dr Praveen who performed the procedure was also so co- ordial before and after the procedure.
Dr. Anil Kumar R., Chief Cardiologist did an excellent approach with me as a patient who is basically with stress and anxiety. I felt atmost homely and relaxed. I highly recommend the care and services offered by this wonderful team. And nonetheless the Cathlab facilities and staffs especially Nurse Vani did an exemplary job!